Asheville Thermoform Plastics offers many services for part design and rapid prototyping including but not limited to:
Reverse engineering
SolidWorks models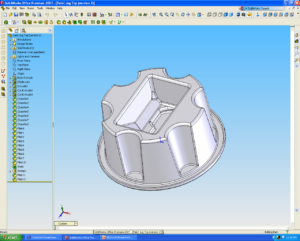 We do all of our design and engineering work in house using the latest SolidWorks and MasterCam software.  Our engineers team with our customers to convert their ideas into tangible finished products.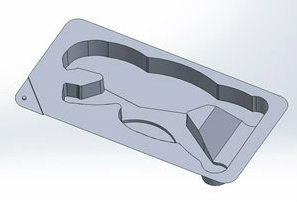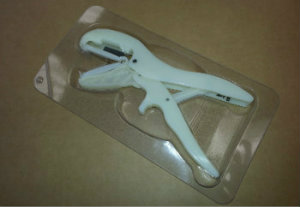 Quality Control
Our trained engineers and technicians use the FaroArm® throughout our quality assurance procedures from inspecting finished goods and assemblies to completing first article inspection reports to assure compliance.  Our FaroArm® coordinate measuring machine represents a time-efficient and effective way to inspect and reverse engineer complex parts.