Custom Plastic Viral Sneeze Guards
ATP can custom fabricate any size or design sneeze guard. This is a plastic shield used for cashiers, bank tellers, or any other occupation that puts employees in high traffic face to face interactions with the customers.
Material Options:  Acrylic, Poly-Carbonate,  or PETG
Custom design allows us to make any size, shape, or added cutouts for your needs. We can also make self standing sneeze guards or ones that are attached directly to your counter top or conveyor belts.
Also available are light weight one size fits all Face Shields.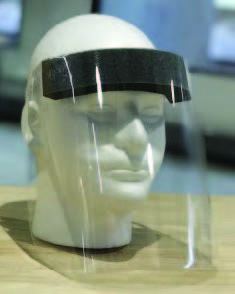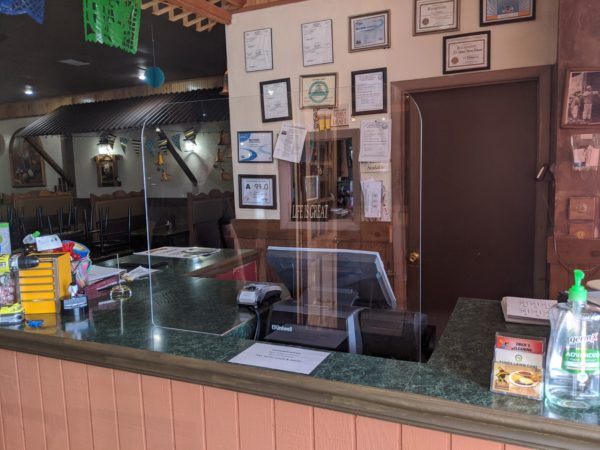 Pre-Cut Stock Size Sneeze Guards Made using Clear Acrylic plastic
1/4″ – 15 x 23 – $32.00
1/4″ – 23 x 23 – $48.00
1/4″ – 23 x 31 – $67.00
1/4″ – 23 x 47 – $96.00
1/4″ – 31 x 47 – $130.00